Is your home or business as secure as you'd like it to be?
W.T. Bradley and Son Locksmiths commercial locksmith services include access control security locksmith services. We are dedicated to providing the best service to our clients. Keyless Entry and Access Control.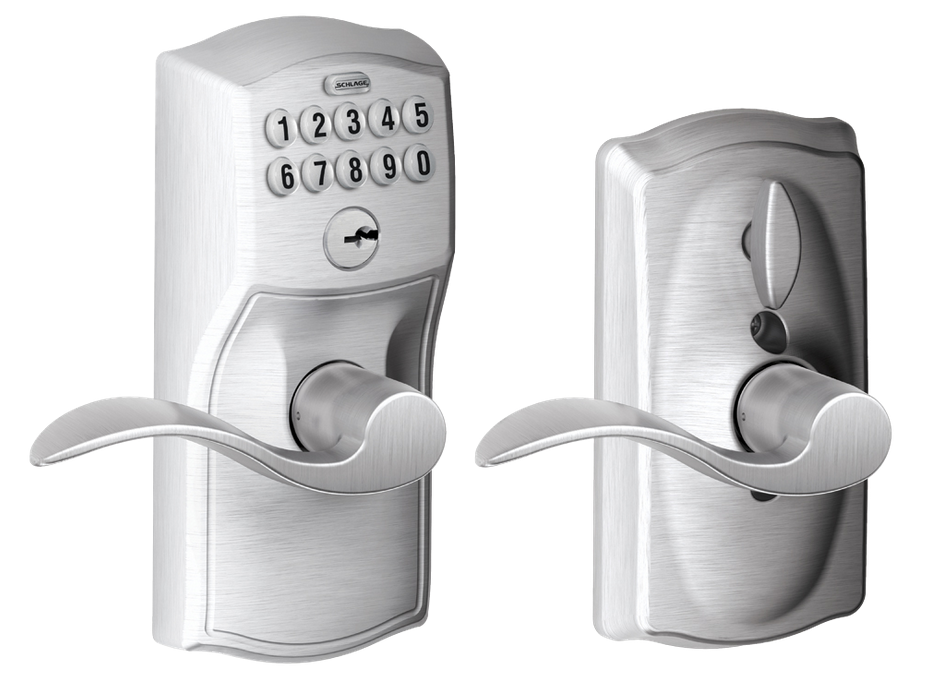 Frequently Asked Questions about Access Control Keyless Locks and Locksmith Services
Keyless Entry

We would like to stop using keys for our employees. Can you do that?
Yes! We have many cost effective keyless access control locks and systems to fit from 1 door to 1000 doors. We can tailor a system to fit all your needs from audit trail (who comes and goes) to controlling access points and times of entry.

What are access control locks?
Access control locks can allow people into your rental or business without the use of keys. Some types of access control allow people into you facility with the use of a cell phone as well as many new no touch readers. These locks can also tell you when someone has entered the building. You have the ability to control when and where anyone can go. Best of all, whether they are allowed to or not, you will be notified by the attempt.

What type of business would benefit from access control?
Any business that has employee turnover or any business that would like to allow use of their building without having to use keys. Best of all you can turn off access in a moments notice.
We provide commercial locksmith services to the towns of all of Fairfield County and Stratford