W.T. Bradley & Son Locksmiths Established in 1948
We serve the community with professionally trained personnel and a wide-ranging inventory of locks and other security hardware for Businesses, Government and Home.and homes solving a complete range of lock security and safe problems.
Use our Homeowner Locksmith Services for re-keying locks, updating hardware, and securing you home.
Our Commercial Locksmith Services include high security locks, glass door locks and repair, key-keying and master keys, and complete door servicing and repair.
Our mobile Auto Locksmith Services have been added to help auto owners with lost keys, lockouts, keyfob replacement, transponder key programming. We can also make new key fobs, chip keys and transponder keys and remotes.
Homeowners and businesses in Milford who need of help with any safe problem can trust W.T. Bradley & Son Locksmiths. As Safe Experts we open and repair all types of safes.
W. T. Bradley & Son Locksmiths services include Access Control Security Locksmith Services. We are dedicated to providing the best service to our clients. Keyless Entry and Access Control.
Fairfield County & Stratford Businesses and Residents call 203-377-6556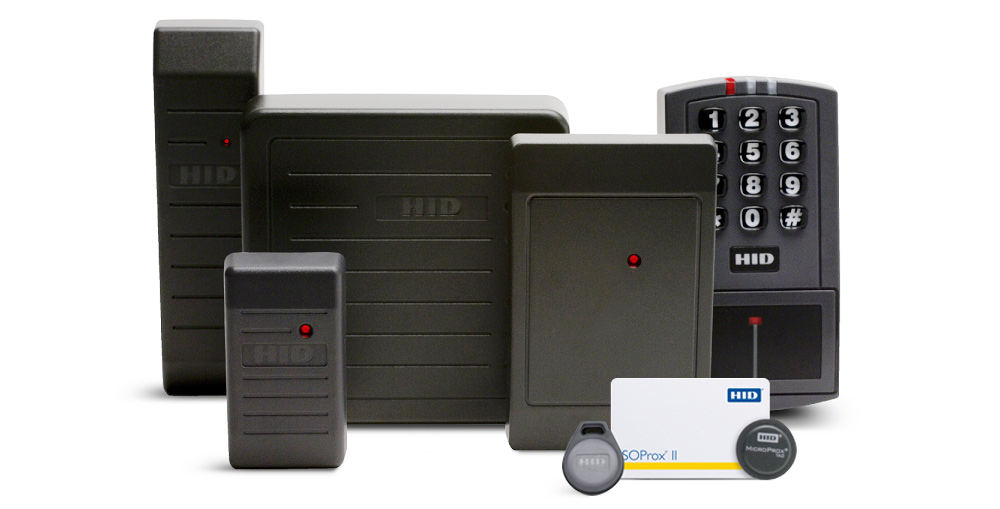 ---
Unlocking a Bit of History, Some Facts, and a Few Favorite Things about Milford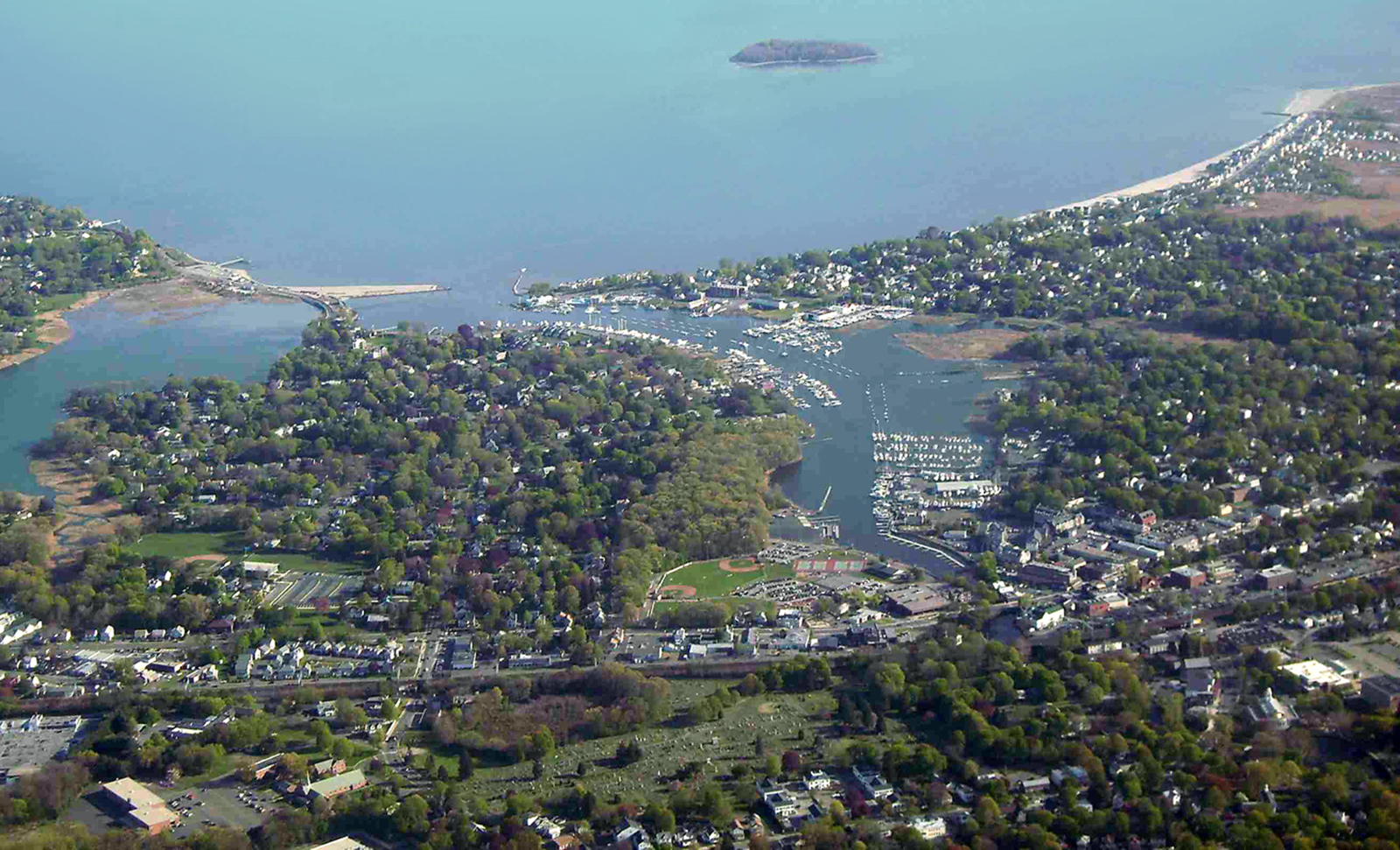 Milford, a "Small City with a Big Heart!" Strolling through downtown you get that small town feeling coupled with the charm and sense of history of an English settlement dating from 1639.
Walk over the Hotchkiss Bridge, gaze at the gorge framed by the arch of the Memorial Bridge, stop for an ice cream cone, and take a tour on a rented bike or kayak, then return to treat yourself to a lobster dinner. Seventeen miles of Long Island Sound coastline funnel into the harbor that winds its way to meet the Wepawaug River in the heart of town. The meticulously maintained town green, the second longest in New England, where memorials salute those who have served in past conflicts dating back centuries.
A memorial bridge provides a stone passageway embodying the history of our ancestors, marking Milford as the sixth oldest town in Connecticut. A feeling of "Milford Pride," along with ample cultural, recreational, educational and employment opportunities make the city a great place to visit and set down roots.  Many high quality arts and crafts shows, diverse festivals and events make Milford a destination.  Water recreation abounds with access from boat launches, the Milford Lisman Landing Marina, multiple city beaches, and Silver Sands State Park.
The Connecticut Audubon Coastal Center at Milford Point offers views of the estuary and Long Island Sound and their inhabitants, as well as educational programs.
The Milford Arts Council rests in the heart of downtown and offers Broadway-quality theater for both children and adults. Don't forget to hit one of over 20 downtown restaurants.
Foodies will delight, as Milford is home to nationally recognized cuisine, from cupcakes to lobster rolls, pop into Sweet Cupcasions or 7 Seas to taste for yourself.
The Milford Historical Society, located at 34 High Street, a quick walk from the train or easy drive from I-95, is open weekends for tours and by appointment.  Special events throughout the year include a Christmas Fair and Cemetery Tours.
Milford's landscape includes several historic homes. The Eells-Stow House is believed to be the oldest house in Milford and takes part of its name from the Eells family, who arrived in Milford in the late 17th century.
The Clark-Stockade House, simply dubbed the "Stockade House," so named as it was the first house built outside the stockade fence that protected colonists from the Native Americans.
The Bryan-Downs House, originally built in 1785 by Captain Jehiel Bryan and his son on the Post Road was dismantled and moved to its current location in 1977.  While no noteworthy tragedies took place in the Bryan-Downs House, there have been reports of paranormal activity.