W.T. Bradley & Son Locksmiths Established in 1948
We serve the community with professionally trained personnel and a wide-ranging inventory of locks and other security hardware for Businesses, Government and Home.
Use our Homeowner Locksmith Services for re-keying locks, updating hardware, and securing you home.
Our Commercial Locksmith Services include high security locks, glass door locks and repair, key-keying and master keys, and complete door servicing and repair.
Our Auto Locksmith Services have been added to help auto owners with lost keys, key fob replacement, transponder key programming. We can make new key fobs, chip keys and transponder keys and remotes.
Homeowners and businesses in Stratford who need of help with any safe problem can trust W.T. Bradley & Son Locksmiths. As Safe Experts we open and repair all types of safes.
W.T. Bradley & Son Locksmiths services include Access Control Security Locksmith Services. We are dedicated to providing the best service to our clients. Keyless Entry and Access Control.
Stratford Businesses and Residents call  203-377-6556

Unlocking a Bit of History, Some Facts, and a Few Favorite Things about Stratford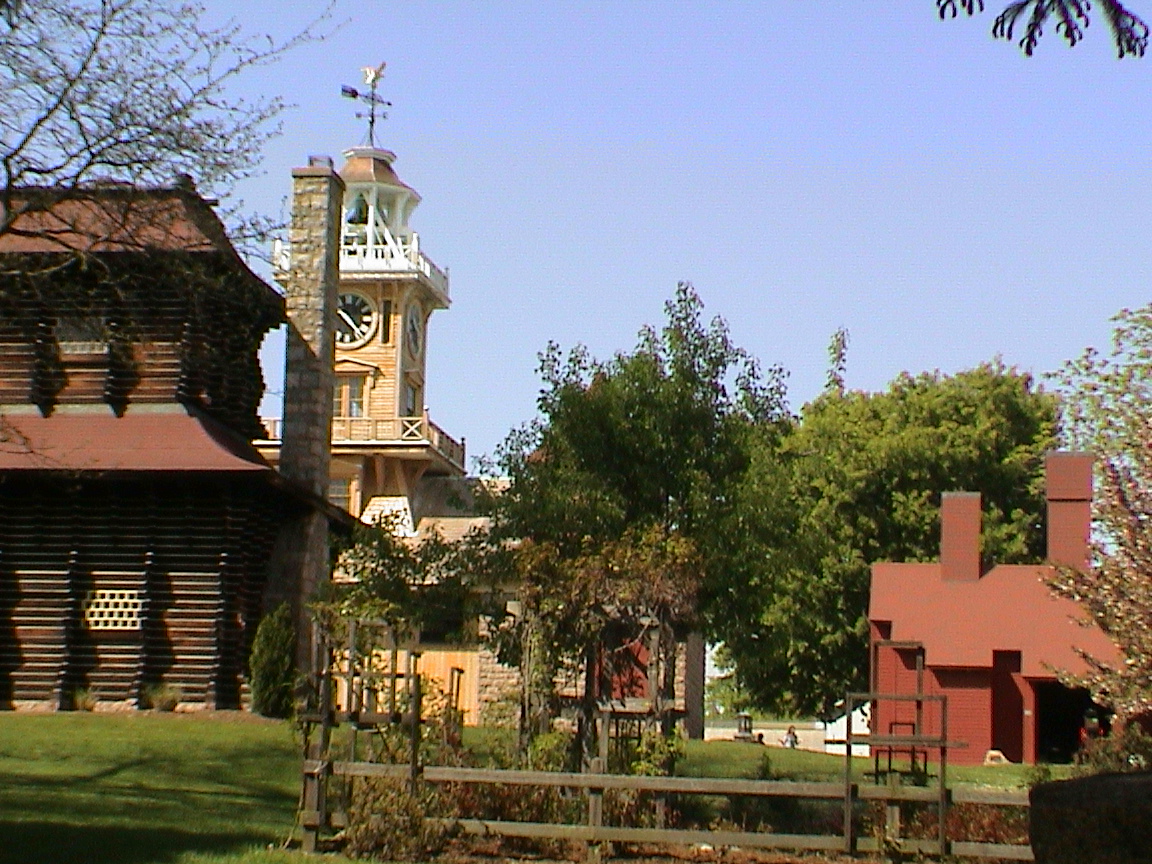 The town of Stratford, Connecticut Founded in 1639, Stratford is a community rich in history and abundant natural beauty. Situated on Long Island Sound, and bounded to the east by the Housatonic River, Stratford has long viewed its waterfront as an important natural resource.
Stratford has a long association with the aviation industry. Stratford became the birthplace of the American helicopter industry, when in 1939, a Russian immigrant, Igor Sikorsky, successfully flew the first helicopter at his Stratford-based aircraft plant. More than a half-century later, Sikorsky Aircraft, the world's leading helicopter manufacturer, still designs and produces state-of-the art helicopters for both military and commercial applications at its sprawling manufacturing facility on Stratford's north side.
Drawn by a highly skilled and productive work force, excellent access to transportation, and a large inventory of affordable housing, it's no surprise that many businesses have chosen to call Stratford home.The diversity of Stratford's natural resources is as rich as its cultural heritage, ranging from the 250-acre, town-owned Roosevelt Forest to the Great Meadows Salt Marsh, one of the largest unditched salt marshes remaining in New England and now a portion of the Stewart B. McKinney National Wildlife Refuge.
Stratford is host to a variety of cultural attractions as well, including the soon to be revitalized Shakespeare Theatre and Boothe Memorial Park, a municipally-owned park and museum showcasing an assortment of architecturally-unique structures and vast collection of Americana.