Is your business as secure as you'd like it to be?
W. T. Bradley and Sons Locksmiths commercial lock and safe services include a wide range of locksmith and security services. We are dedicated to providing the best service to our clients. Re-key / Master keying, High Security Locks, Panic Bars, File Cabinet Locks, Install and Repair Door Closers, Storefront Glass Door Locks, Door Locks, Keyless Entry and Access Control.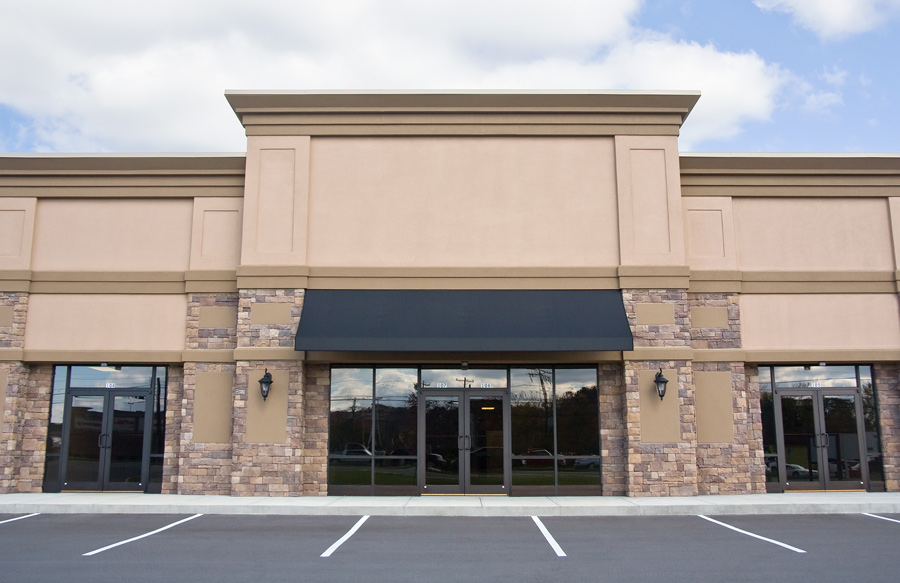 Frequently Asked Questions about Commercial Locksmith Services
Re-key / Master Keying
What is Rekeying?
Rekeying means adjusting the tumblers in an existing lock so that only the new key can open it.
No need to purchase new locks each time and for each door.  Simply call and schedule your commercial rekey service today.
W.T. Bradley and Son Locksmiths will re-key your locks. You'll feel secure knowing that only you and the people you trust will have access to your business.
Have you lost your keys?
Re-keying means you get a totally new key for your existing locks. We install, replace and upgrade lock cylinders, locksets and deadbolt locks.

High Security Locks
What are high security Locks?
High security locks are locks that provide increased resistance to compromise. While many vendors market their locks as high security, only those that are given an appropriate security rating (or have withstood a long period of analysis by manufacturers, locksmiths, security researchers, and locksport enthusiasts) are considered high security. Most high security locks use certain designs or characteristics that improve their ability to resist manipulation and forced entry for a given amount of time.

Panic Bars
What is a Panic Bar
A panic bar (also known as a crash bar, exit device, panic device, or a push bars a mechanism for unlatching a door, consisting of a spring-loaded metal bar fixed horizontally to the front of the door (the side of the door that opens outward) and hinged. It is operated by pushing on it, which unlatches and opens the door.

File Cabinet Locks
Can I use the same key for my of my filing cabinets?
Yes filing cabinet locks can be installed as KA, or Keyed Alike. This means the locks will work with the same key.

Door Closers
My door closer isn't closing the door all the way, do I need a new door closer?
Not necessarily. Hydraulic door closer often have an adjustable back-check function. Adjustable closing and latching speed can be adjusted the regulating valves. If you need help give us a call. We service  and install door closers that meet the highest industry standards.

Storefront Glass Door Locks
I have a storefront glass door. Can you service it?
Yes. We can install, rekey, repair, modify any storefront door. Whether you want to add security or security cylinders, we have the perfect solutions.

Door Locks
Do you sell commercial grade Door Locks?
We can supply, install and service commercial grade door locks. These locks are made to take the everyday high traffic any commercial location can give it. There is a solution for every budget.

Keyless Entry
We would like to stop using keys for our employees. Can you do that?
Yes! We have many cost effective keyless access control locks and systems to fit from 1 door to 1000 doors. We can custom tailor a system to fit all your needs from audit trail (who comes and goes) to controlling access points and times of entry.
We provide commercial locksmith services to the towns of Stratford and Milford